JM Microsystems is growing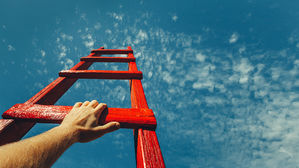 We are happy to announce that Mr. Harald Nitsche joined our company as CEO. His experience in spectroscopy and software as well as his skills as a former CEO of J&M Analytik AG will be very beneficial for our future.
Dr. Adelina Leveque joined us as well, supporting the development of new software packages for JM Microsystems as well as for customer specific software projects.
Technical support as well as administration now is handled by Mrs. Hamiyet Kavak-Nitsche who joined us recently as well.